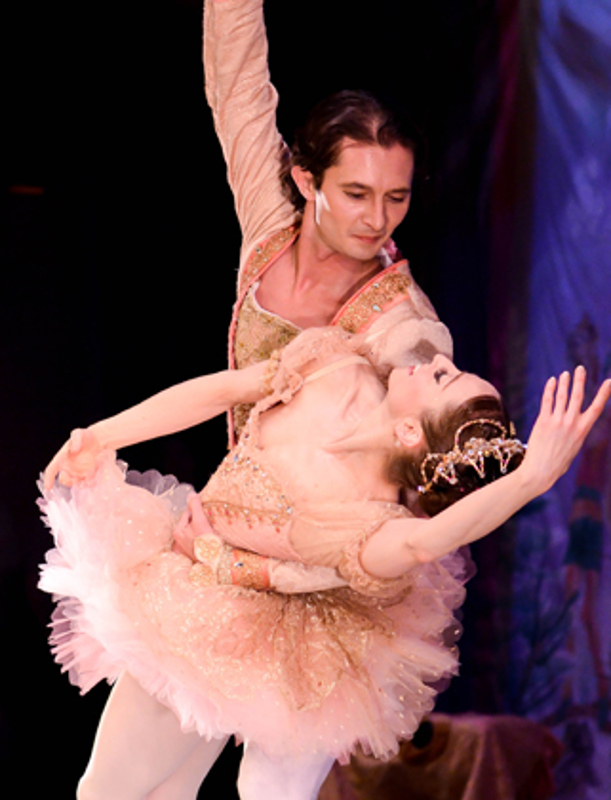 Yellowstone Ballet Company's
26th Annual   
The Nutcracker
Saturday, December 9th & 10th  4:00 p.m.
Sleeping Giant Middle School, Livingston
Guest Artists:
Parsifal Pittendorfer - Nutcracker Prince
Nikita Kusurgashev - Rat King
Children come dressed as the Nutcracker Prince, the Snow King, the Snow Queen, The Sugar Plum Fairy. Prizes at intermission!
    Sponsored by Spectec: Thunderbird International  Corporation 
To Purchase Tickets, Click Here
Tickets also available at: Conley's Books & Music.
     Add $2 for tickets purchased at the door.