Yellowstone Ballet School since 1987. The following dancers have been part of our history and have gone on to train at prestigious dance schools and/or dance in professional companies.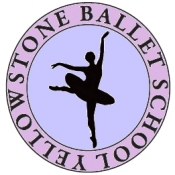 Rose Brunson - Kirov Academy
Marina Fong - Trinity Laban Conservatoire of Music & Dance (dance major).
Lorca Hjortsberg - Vienna State Opera Ballet.
Elly Jenex - Scholarship: Interlocken School of Fine Arts Dance Program.
Maria Sasha Kahn - San Francisco Ballet School, Kirov Academy, Royal Ballet School, Academie de Danse Classique Princesse Grace;  Staatsballet Berlin, Bavarian State Ballet, Germany, Ekaterinburg State Ballet.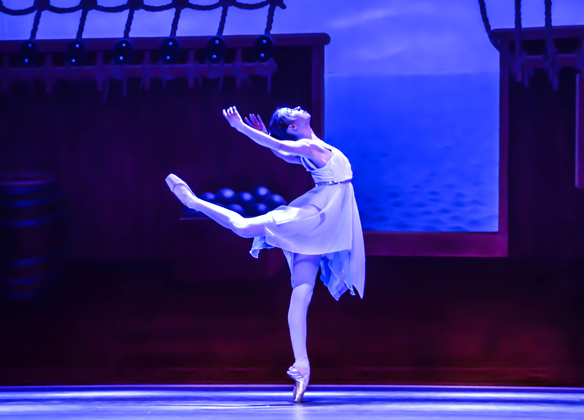 Nadia Khan - Kirov Academy of Ballet, Academie de Danse Classique Princesse Grace, Royal Ballet School, English National Ballet Schoo, Bayerische Staatsballett II,  Munich, Compania Nacional de Danza, Spain. 
Fiona Lee - ABT Young Dancer's Workshop,  ABT Summer Intensive NY; full scholarships: School of American Ballet, Pacific Northwest Ballet.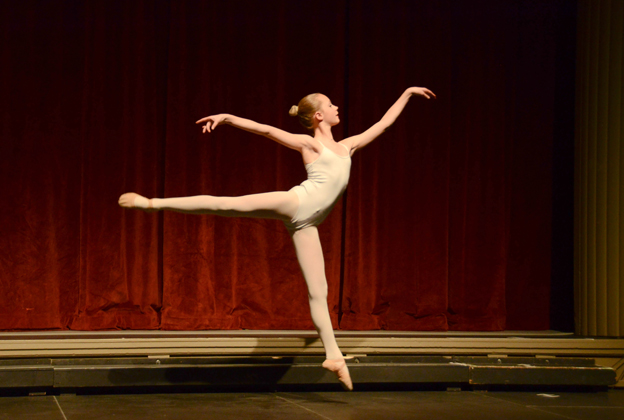 Amanda Loh - San Francisco Ballet School, Houston Ballet School, Pacific Northwest Ballet Professional Division,  professional dancer with PNB and ARC, Washington.
Hunter Lynch - Ballet Magnificat, Oklahoma City Ballet.
Immanuela Meier - Summer Dance Lab, Walla Walla.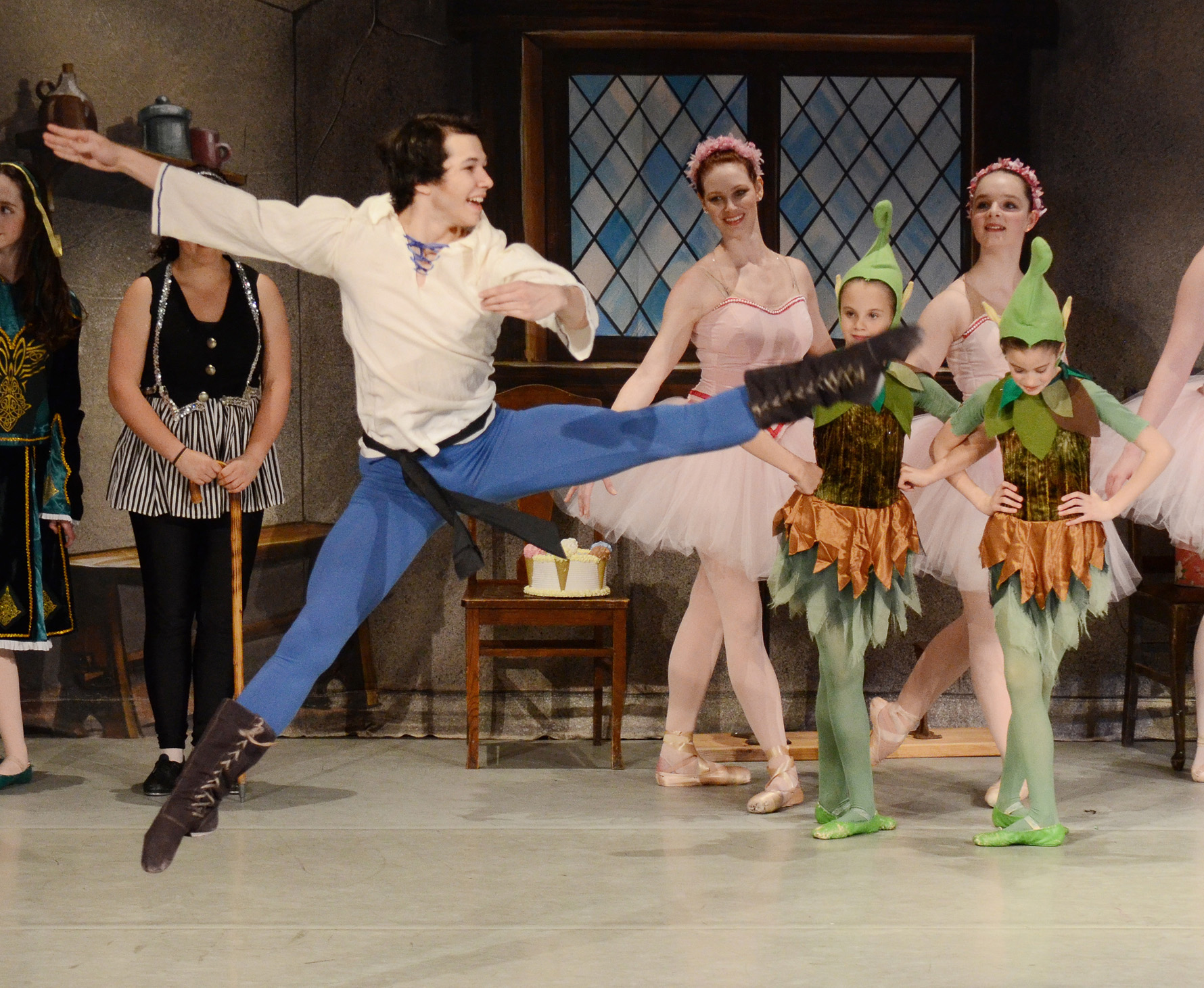 Isabel Milkovich - Ballet West Academy; $10,000 scholarship -Mercyhurst College, Dance Major.
Eva Molina - Scholarship: Milwauke Ballet.
Feline Petrik - Scholarship: Hartford Ballet School.
Parsifal Pittendorfer - Scholarships: Orlando Ballet, Ellison Ballet, Blanche Judge Memorial Scholarship. Full scholarhip - San Francisco Ballet School.  Company member State Street Ballet, Texas Ballet Theatre.
Emelyse Rogers - American Ballet  Theatre - Alabama.
Elizabeth Salacinski - Anaheim Ballet.
Karen Stengel - Ballet Magnificat, Adjkun Ballet Intensive.
Christina Williams - Scholarship: National Ballet of Canada.
Mariel Roxendahl - Stockholm's High School of Fine Arts, Dance Program.