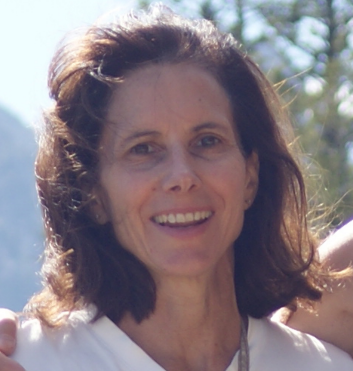 Kathleen Rakela - faculty, performed with Sacramento Ballet Theatre before opening the Yellowstone Ballet school in 1987. She studied ballet with David Howard and with the Joffrey Ballet, New York,
She received her teacher training at the Royal Academy of Dancing, London and obtained a credential in the Cecchetti Method. She  is a certified American Ballet Theatre Curriculum teacher in levels primary through Grade 5. She also has a B.A. degrees in Media & theatre Arts and History from MSU.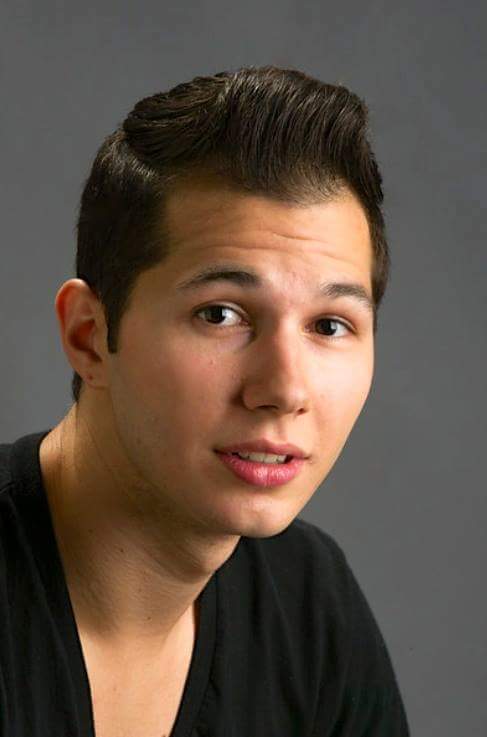 Parsifal Pittendorfer - faculty, received his first training at Yellowstone Ballet School then received scholarships to San Francisco Ballet School, Orlando Ballet School and Ellison Ballet, NY. He has danced professionally with State Street Ballet, Santa Barbara and Texas Ballet Theatre, Dallas/Fort Worth. He is know for his detailed classes and pushing students to their highest level.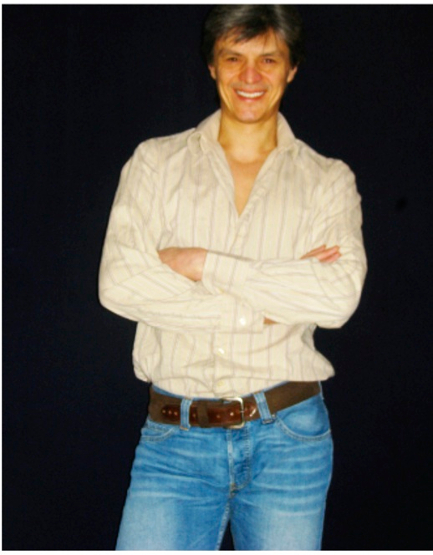 Nikita Kusurgashev - faculty, graduated from the Moscow Ballet Academy with honors. He was the only male student in his class to be accepted into the famous Bolshoi Ballet Company and was quickly raised to the level of soloist even though it was unusual for the theatre hierarchy policy. He has taught and choreographed at the Imperial Russian Ballet Theater and the Ariekin Theatre, Moscow. His students placed 1st and 3rd in the Moscow Music Festival.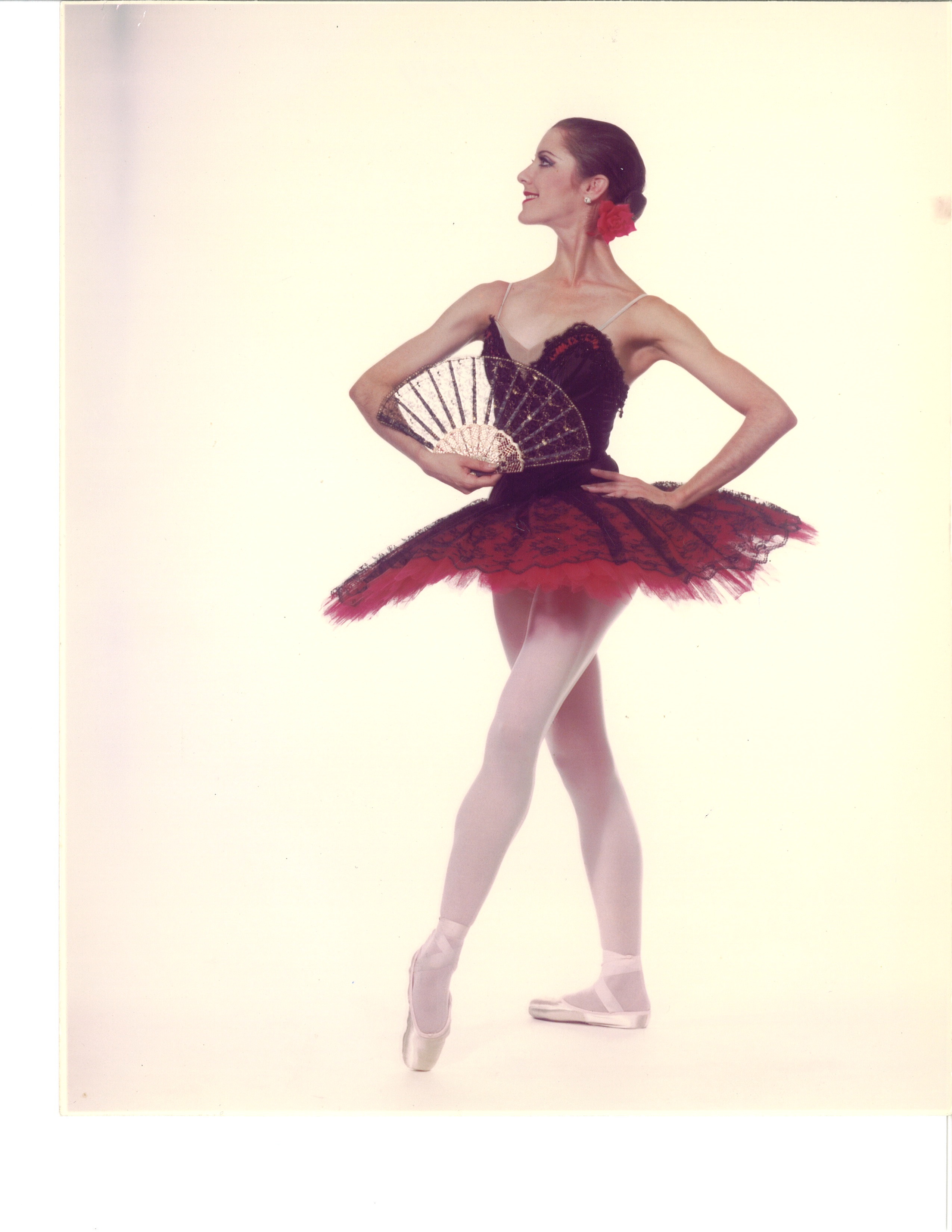 CARLA STALLINGS LIPPERT  - guest teacher, was awarded scholarships to the School of American Ballet and American Ballet Theatre.  She won the Bronze Medal in the Senior Division at the International Ballet Competition in Jackson, MS in 1982. She joined American Ballet Theatre in 1977, was promoted to the rank of soloist by Mikhail Baryshnikov and danced with the company in this position for another four years. In 1987, Carla joined Boston Ballet as a principal dancer, where she performed for an additional nine years.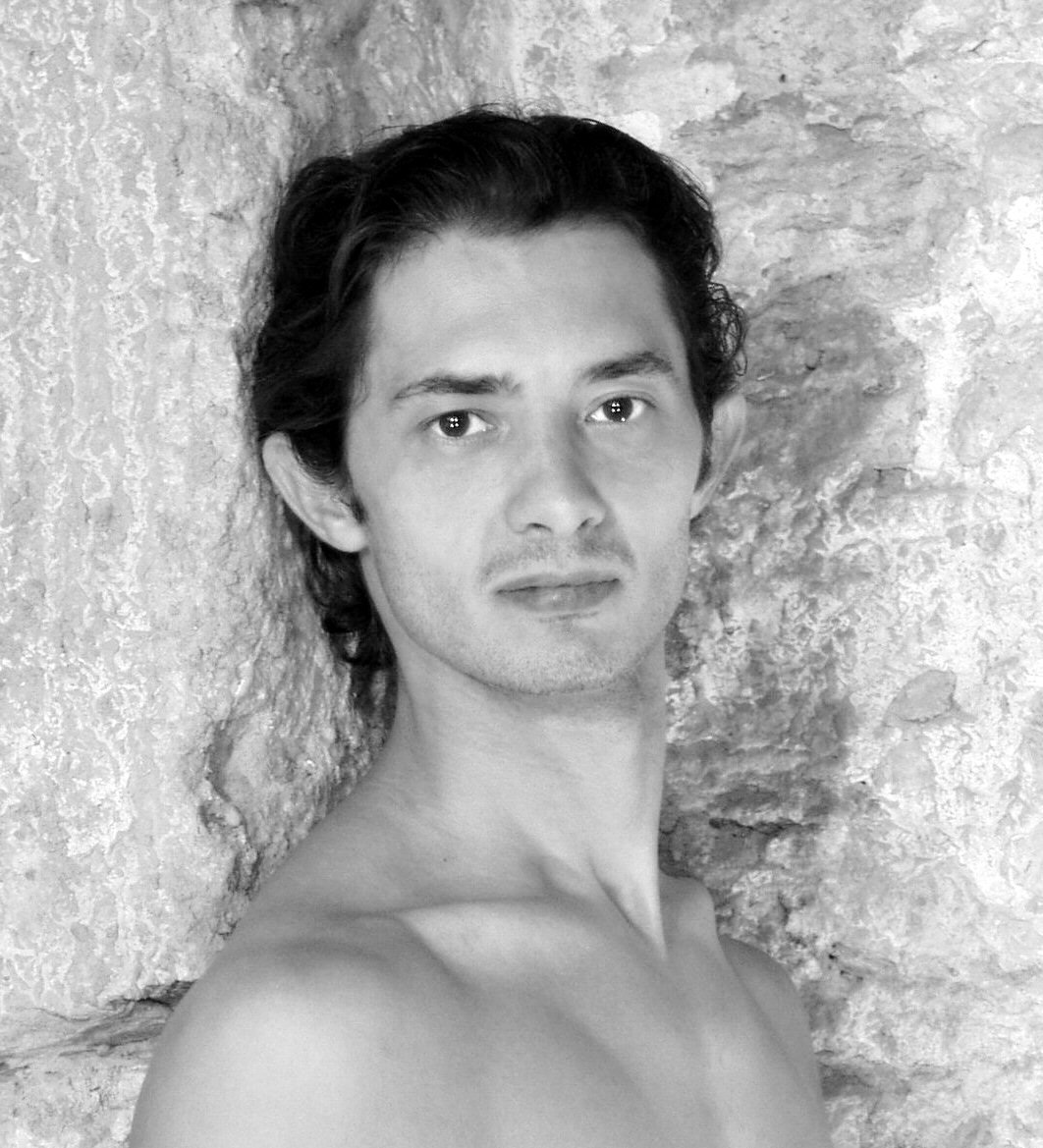 DMITRY TRUBCHANOV - guest teacher, trained at the Vaganova Academy, school of the Kirov Ballet in St. Petersburg, Russia from 1985 - 1993. He was accepted into the Kirov Company upon graduation and danced with them from 1993 -1997. He   was a Principal Dancer with Colorado Ballet until 2015 and currently coordinates the mens program for the Kansas City Ballet.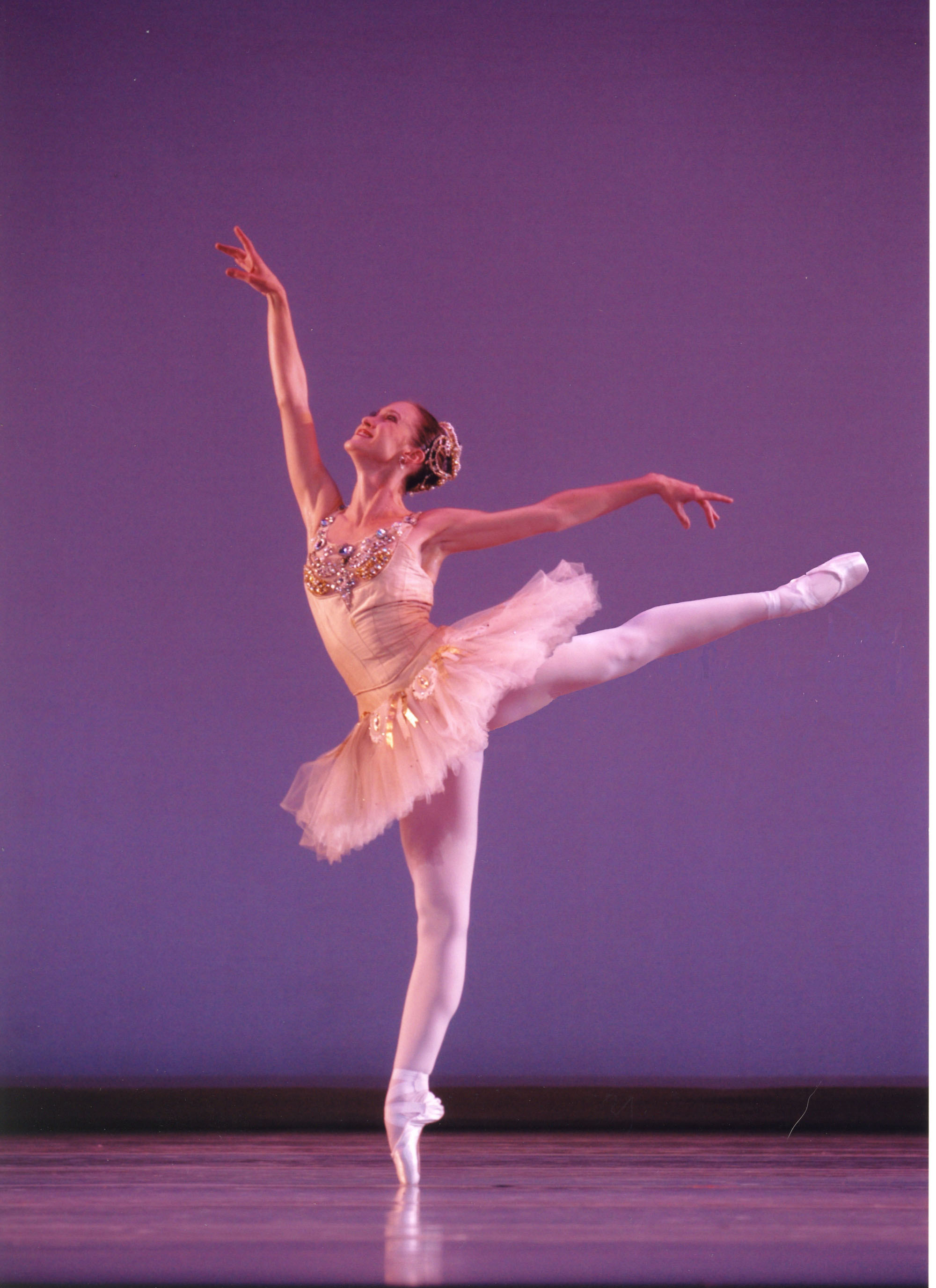 KRISTI CAPPS - guest teacher, trained at the School of American Ballet, Harid Conservatory and the University of North Carolina School of the Arts. While at UNCSA, she was chosen to study and perform with the Hungarian State Ballet School in Budapest, Hungary. Upon her graduation, Kristi was a member of the Atlanta Ballet for three seasons and then joined Cincinnati Ballet. Rising quickly through the ranks to Principal, She is the current Ballet Master of Kansas City Ballet Company.
TRICIA SUNDBECK - guest teacher, was a principal dancer with the Sacramento Ballet before joining Cincinnati Ballet in 2000. She was promoted to soloist in 2004.  She had the great privilege to dance in many of the great classical ballets during her 20 year career including Juliet in Romeo and Juliet, Aurora in Sleeping Beauty, Swanilda in Coppelia, and the title roles in Giselle, Swan Lake, Cinderella, La Fille Mal Garde, and Beauty and the Beast.  She has had the pleasure of performing throughout the US, Canada, Portugal, Amsterdam, and Germany.  Ms. Sundbeck was invited to perform at the Bolshoi Theatre in the Benois De La Danse Competition where she received audience and critical acclaim.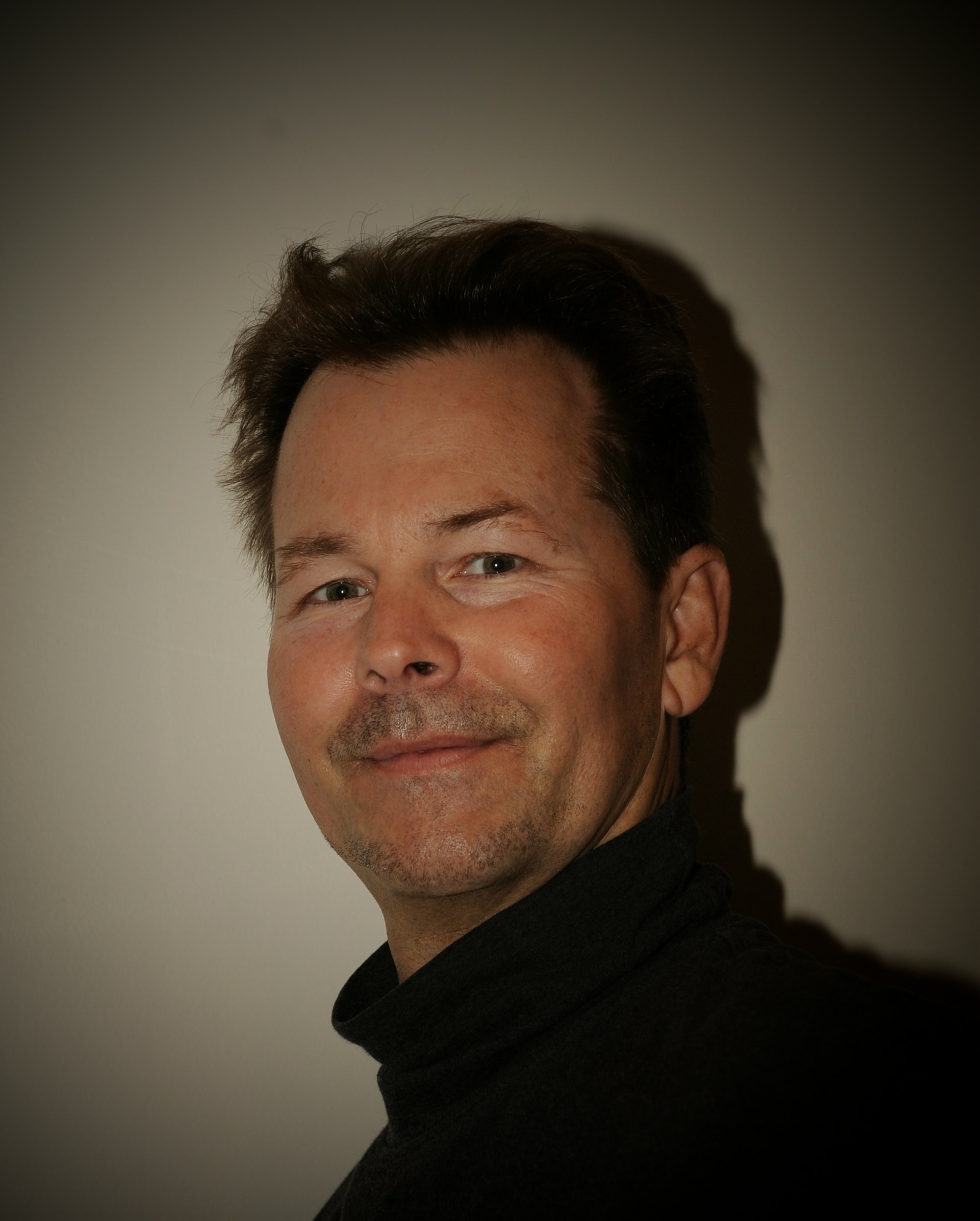 THOMAS BELL - guest teacher,  received his B.F.A. from East Carolina University in 1983, majoring in Dance/Theatre. He has worked with and performed principal roles with the Eugene Ballet, Washington Ballet, Maryland Ballet, Sacramento Ballet and other companies on both coasts. His work experience as a dancer, educator, choreographer, and lecturer includes the following institutions; Johns Hopkins University (Peabody Preparatory Division), Goucher College, California State University (Chico), Marshall University. He has directed, choreographed and performed in musicals and operas, and is a judge with the dance division of the Maryland higher education scholarship program. He is currently ballet master at the University of Cincinnati.
JENNIFER WELCH CUDNIK - guest teacher, moved to new York City at age 15 to study on full scholarship at the School of American Ballet. Upon graduation from SAB, Jennifer joined Pennsylvania Ballet. In 2003, Jennifer joined Saint Louis Ballet as a principal dancer. Jennifer is the founder of Ballet Initiative. she believes in preserving the etiquette and tradition of the art form of ballet and enjoys passing along the teachings of her mentors. she wants to share her passion for dance in order to help sustain the love of the art form for generations to come. 
Dance Schools Associated with Yellowstone Ballet Company