July 31 - August 11
Livingston, Montana
BALLET • POINTE • PILATES • VARIATIONS • REPERTOIRE
CONDITIONING • CHARACTER • MODERN • LYRICAL  •  PAS DE DEUX
Guest Teachers: Tricia Sundbeck & Thomas Bell 
Advanced Beginner Dancers 9:00 a.m. - 12:15 p.m.
Intermediate/Advanced Dancers 10:00 a.m. - 4:30 p.m.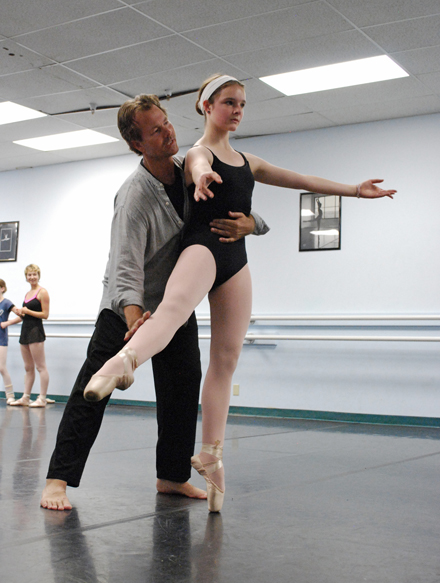 INTERMEDIATE & ADVANCED INTENSIVE
This intensive is for the Intermediate or advanced dancer with proficient pointe work, and consists of twenty-eight hours per week in Ballet Technique, and Pointe, Variations, Pas de Deux, Conditioning, Stretch, Contemporary, Pas de Deux, Lyrical or Repertoire. Limited to ten students. Register early to insure your place. Daily classes run from 10:00 a.m. - 4:30 p.m. Monday, July 31 - Friday, August 11 at Yellowstone Ballet School. With a performance at The Sweet Pea Festival on August 5th. 
Two Weeks $650,  After July 1st $675
One Week $350, After July 1st $375
Non-refundable registration fee $25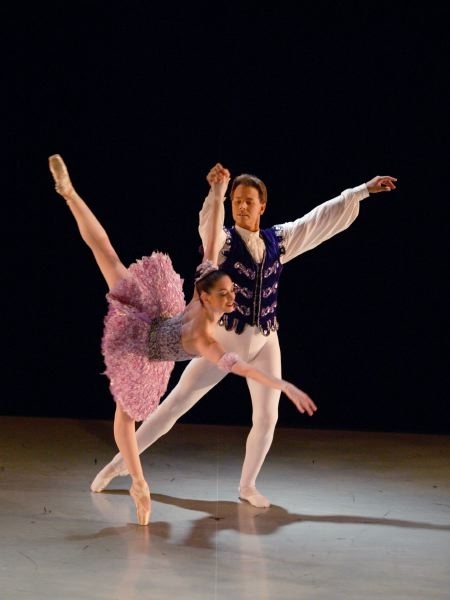 BEGINNER INTENSIVE
Daily classes run from 9:00 a.m. - 12:15 p.m. Monday, August 7 - Friday August 11,  at Yellowstone Ballet School. The program includes Ballet Technique, Lyrical, Yoga, Conditioning, Variations/Repertoire, Pantomine, Acting with Aesop's Fables and dance games. Students must be 8 - 12 years old and have had at least 1 year of previous dance training. Limited to ten students.  Register early to assure your place! Email yellowstoneballet@gmail.com for info.
 
One Week $175 + $10 material fee, After July 1 $185 +$10 material fee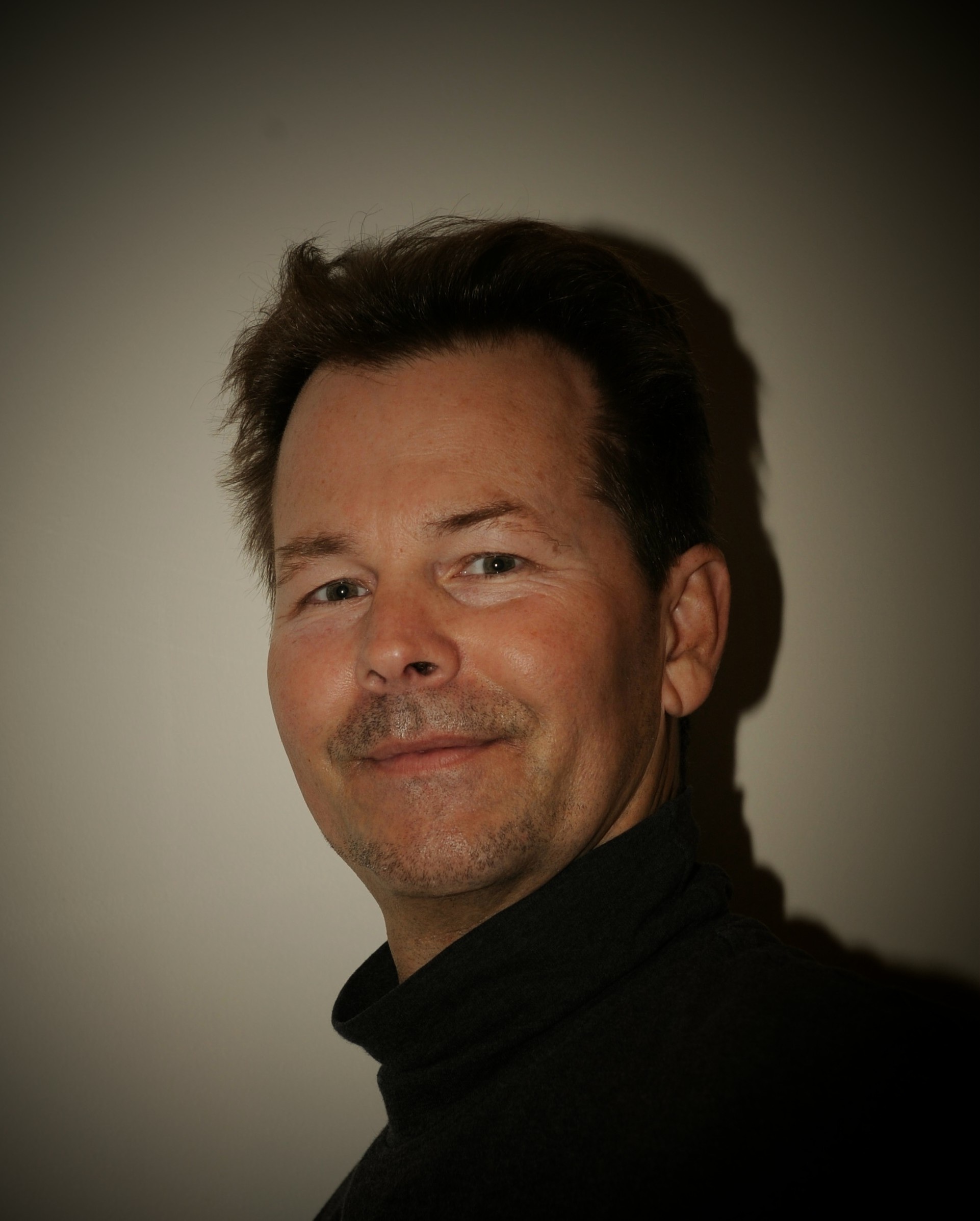 THOMAS BELL (Ballet, Repertoire, Conditioning) ~  graduated from East Carolina University with a degree in Drama and Dance. He attended the Washington School of Ballet and became a principal dancer with the Maryland Ballet and the Eugene Ballet. He has also appeared as a guest artist with the Sacramento Ballet and numerous companies on both coasts. He is currently ballet master at the University of Cincinnati.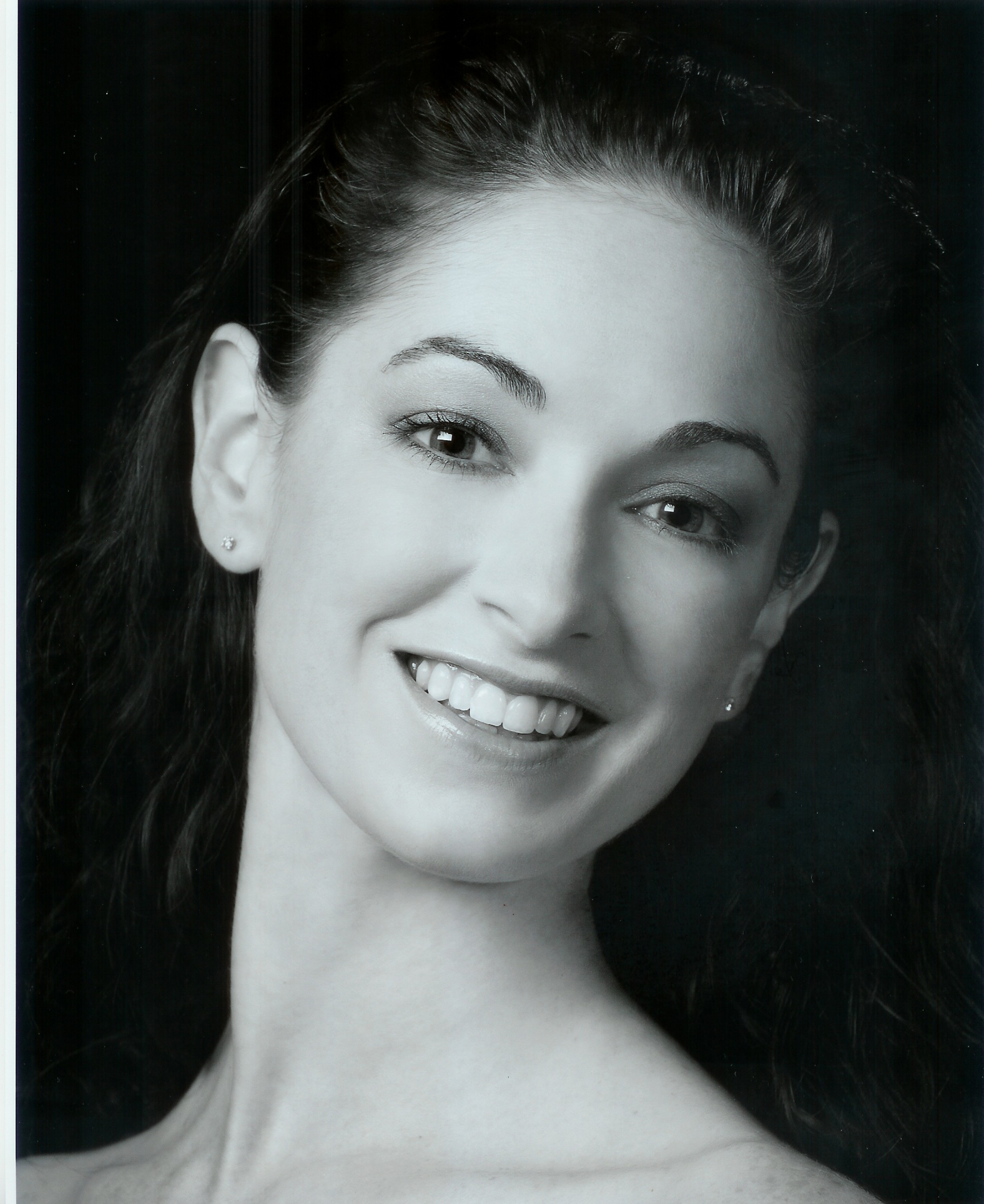 TRICIA SUNDBECK (Ballet, Pointe, Variations)~ apprenticed with the Sacramento Ballet through high school and danced as a principal dancer for eight years with the company. Ms. Sundbeck joined Cincinnati Ballet in 2000 and was promoted to principal dancer in 2004. She has performed principal roles in numerous classical ballets including Juliet in Romeo and Juliet, Aurora in Sleeping Beauty, Swanhilda in Coppelia, and the title roles in Giselle and Cinderella and has an extensive Balanchine repertoire. Tricia has been coached by such notable stars as Frederic Franklin of the Ballet Russe and Allegra Kent of New York City Ballet. Ms. Sundbeck has also worked internationally performing in Canada, Portugal, Amsterdam, and Germany and performed at the Bolshoi Theatre in the Benois De La Danse Competition where she received critical acclaim.